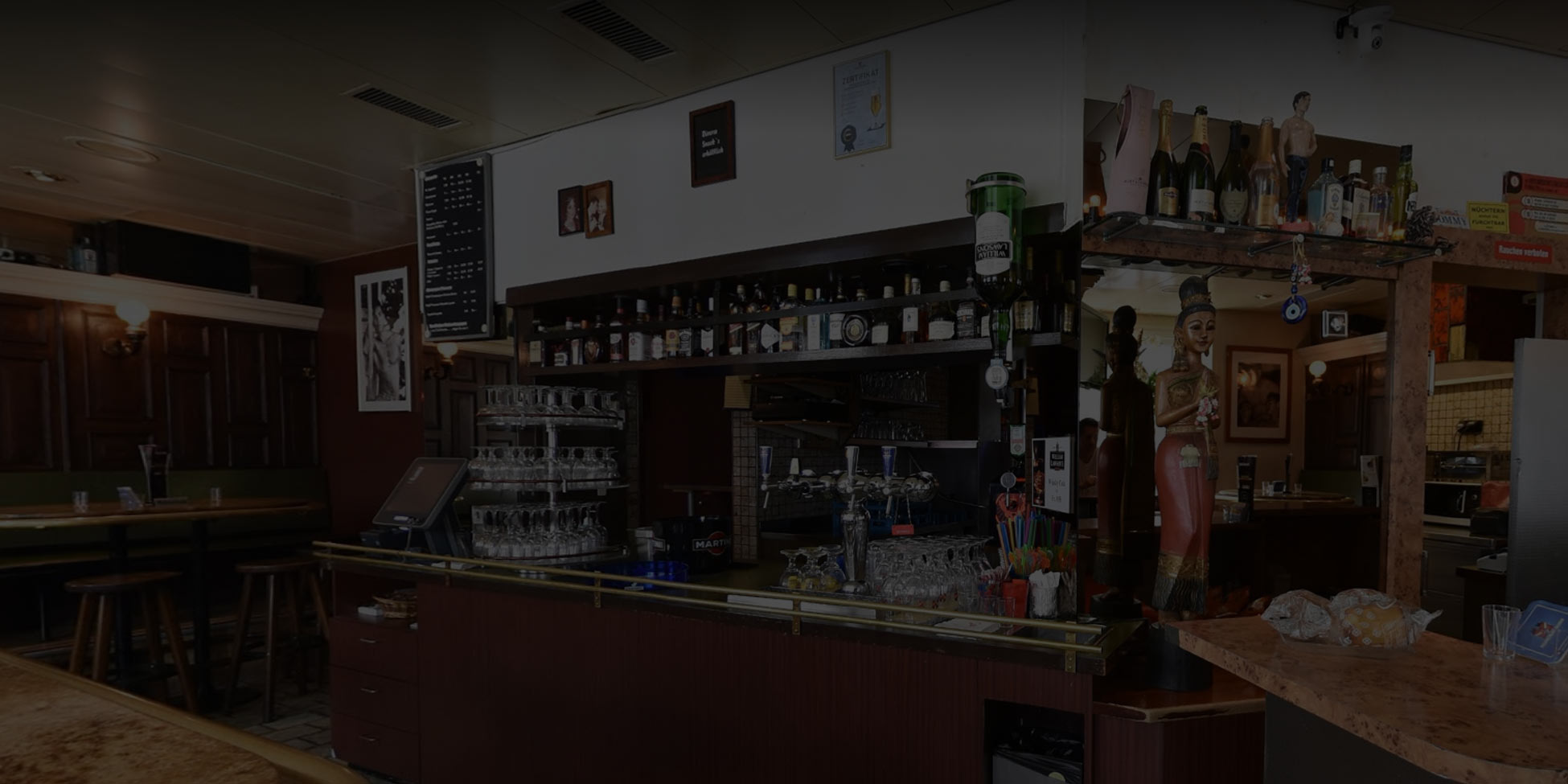 DRINKS
Enjoy
our
wide
selection
Of course it would be leading too far to present our complete range of drinks and snacks here, but we offer an overview.
For wine enthusiasts, we have six different white wines, including St. Saphorin, Chardonnay and La Côte. Lovers of red wine may choose between Shiraz and Rioja. Rosé afficionados also get their pick.
True connoisseurs can choose from four different precious champagnes, amongst them Dom Perignon and Cristal Roederer. Needless to say: We also have Prosecco!
Beer drinkers get classic 3dl and 5dl beers for prices you elsewhere only get 2.5dl and 4dl respectively.
Everyone enjoying the evening alcohol free finds everything from mineral water to Coke to nonalcoholic cider to Red Bull.
Whoever thinks wine and beer isn't powerful enough can select from a wide range of aperitif, whisky, bourbon, gin, vodka, cognac and other spirits - and our cocktails.
Without saying, we also serve coffee and tea, with or without a shot.
As snacks we offer sandwiches (also open-faced), ham cheese toast, pork cutlet bread and more.
Cheers & enjoy Your snack!